9 Must-Haves For Infants in Emergency Situations
In emergency situations, it's important to have prepared supplies not only for your family, but also for your infant. Here are nine essential items to pack in your emergency preparedness kit in case of an emergency or natural disaster.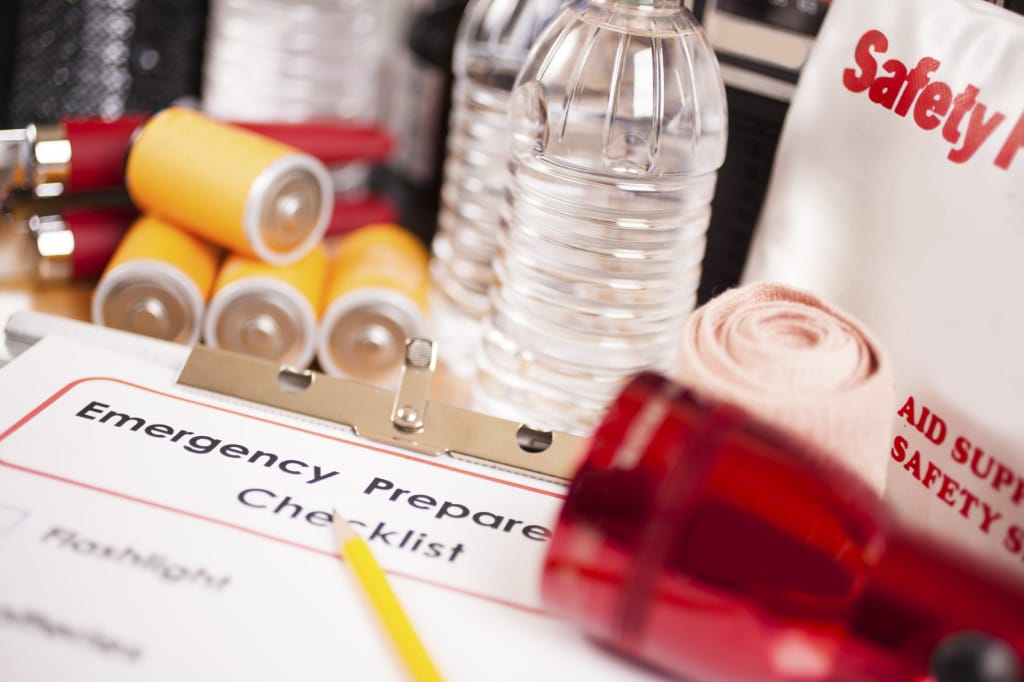 In emergency situations when you're left with limited water, power and resources, it's important to have prepared supplies not only for your family, but also supplies specific to your infant's needs. In addition to your standard supplies, here are nine essential items to pack in your emergency preparedness kit in case of a natural disaster or emergency situation.
1. Infant Formula
Formula is convenient when safe water is not accessible and in some cases it does not require water to prepare. Ready-to-feed formula is a safe, science-supported, nutritious, and recommended nourishment for infants who are not exclusively fed breast milk. Infant formulas are the most highly regulated food and are carefully quality-controlled and manufactured to the highest industry and government standards.
*Note, RTU (ready to use) or RTF (ready to feed) formulas should not be diluted but concentrate liquid MUST be diluted.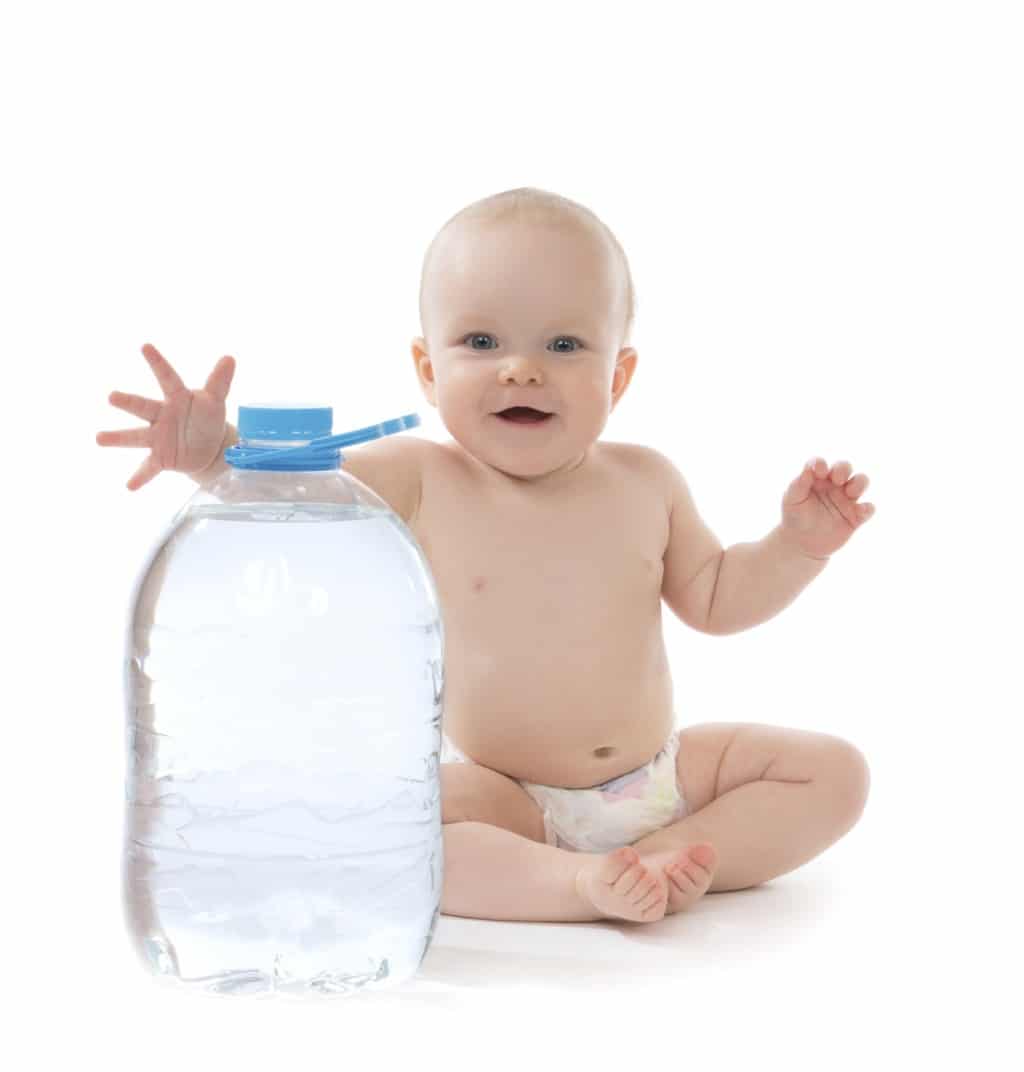 2. Baby Water
Have baby water on hand to prepare formula and to wash baby's bottles. Baby water is sterile and safe for your infant.
3. Medication
Pack any medication, vitamins or supplements your infant may need.
4. Battery Packed Cooler
In power outages this can be used for frozen and refrigerated breast milk, as well as any medication baby may need. Note, frozen breast milk will stay safe for about a day if left in the freezer with the door closed.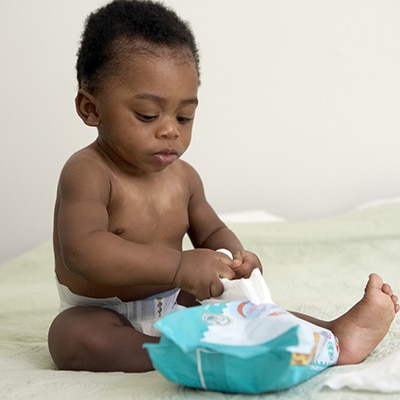 5. Sanitizing Wipes
If safe water is not available, or you've had to leave your home, sanitizing wipes and anti-bacterial lotion can come in handy when handling your baby and preparing your baby's bottles.
6. Diapers
Pack extra diapers, wipes and a sealable container to store used diapers in a sanitary way.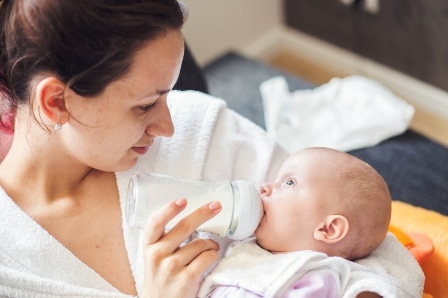 7. Disposable Bottles
In situations when water is limited, have a week's worth of disposable nipples, bottles and liners in addition to your baby's normal bottles. This reduces the amount of cleaning and helps conserve water.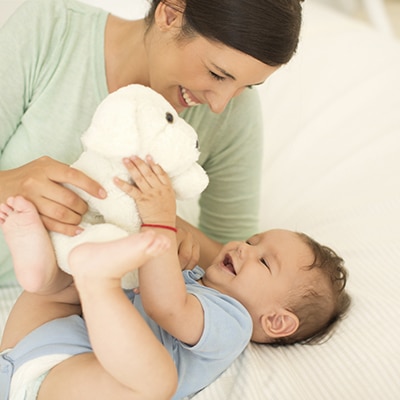 8. Clothes and Toys
When parts of your home are not accessible or you have to leave your home, have extra clothing and your baby's favorite toy to comfort them.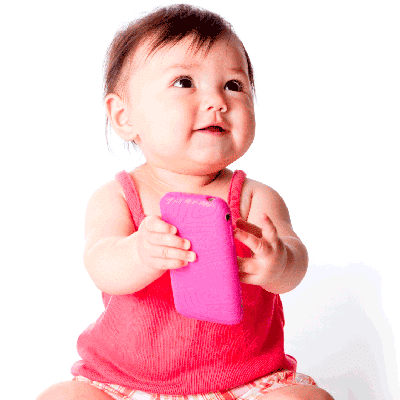 9. Wireless Phone Charger
Have a wireless phone charger for power outages or when you're on the go to have a constant line of communication with family and emergency officials.
You May Also Like: Water, Water, Everywhere – Make Sure it's Safe for your Baby
Water is a staple of life; it's also a staple of bottle feeding. There's no way around it, you'll need plenty of good 'ol H2O to clean, sterilize, warm-up and mix bottles safely. But when was the last time you checked the quality of your water?
Do you get your water from a municipal utility or from a well? No matter which source you use, the quality of your water is not only important to child's health, but yours as well. Minerals such as calcium, magnesium, and sodium naturally occur in ground water, and in the US, these levels can significantly vary by region. Read more.