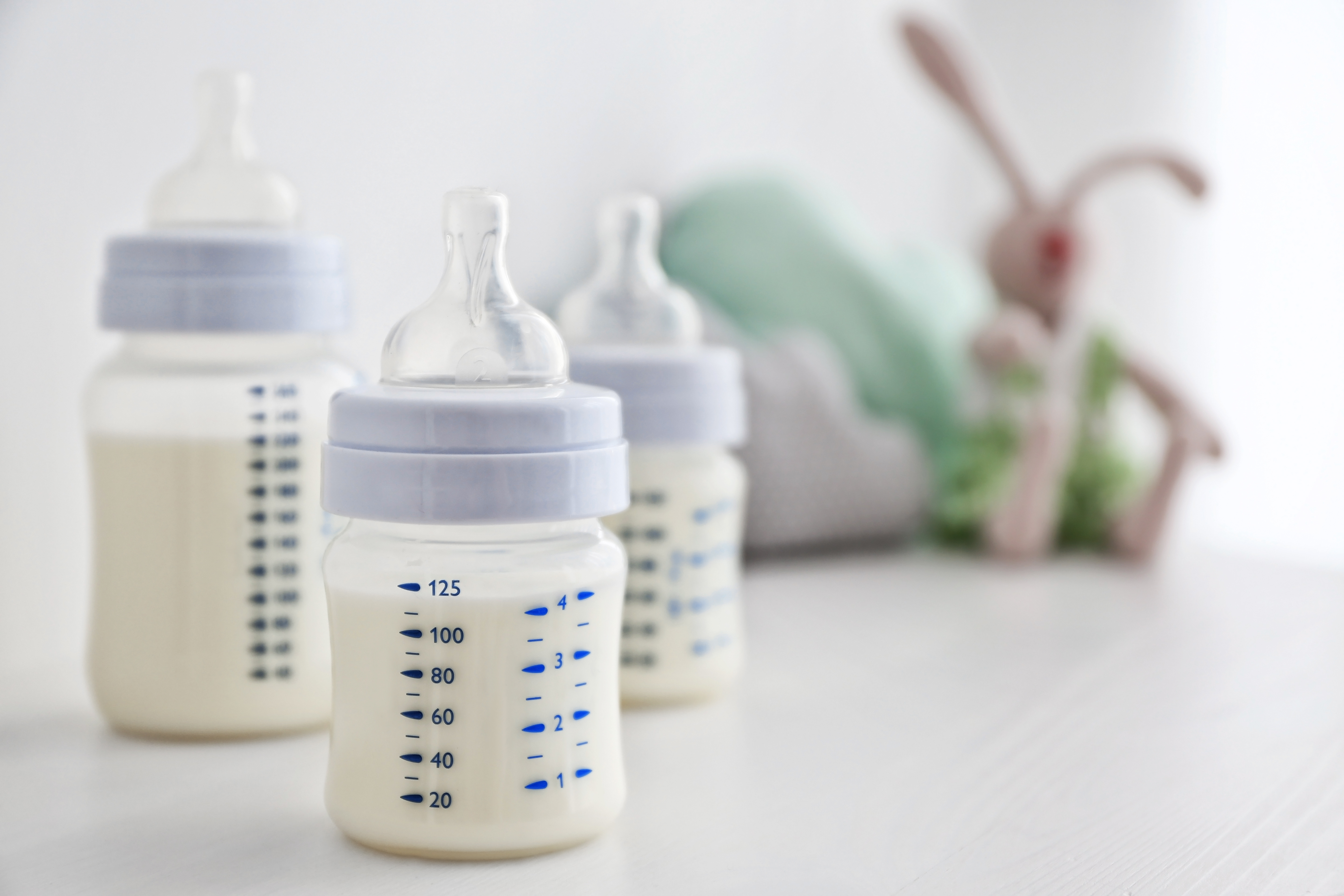 The 2020-2025 U.S. Dietary Guidelines for Infants and Children Under Two - copy
FDA Advises Parents and Caregivers to Not Make or Feed Homemade Infant Formula to Infants
5 COVID-19 Infant Feeding Facts Every Parent Needs to Know
As the COVID-19 situation evolves, many parents and caregivers are home and may have questions about how they will feed their families, particularly their new infants.
If You Don't Have Baby Formula
Coronavirus hasn't caused a baby formula shortage, but COVID-19 has shoppers hoarding necessities including baby formula. Don't panic if you can't find yours.