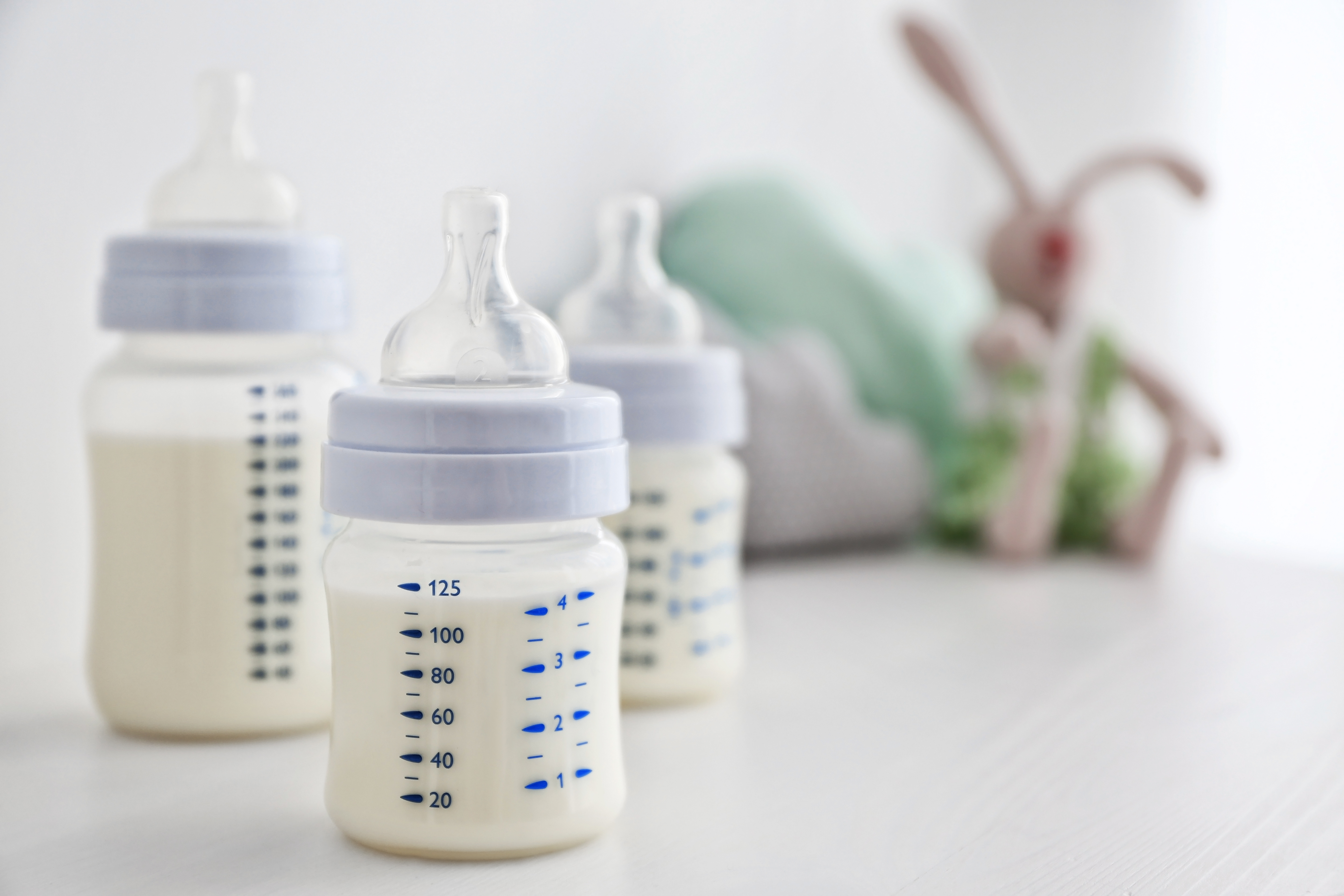 As the COVID-19 situation evolves, many parents and caregivers are home and may have questions about how they will feed their families, particularly their new infants.
Coronavirus hasn't caused a baby formula shortage, but COVID-19 has shoppers hoarding necessities including baby formula. Don't panic if you can't find yours.
A message claiming parents can obtain a case of baby formula due to the recent coronavirus outbreak has gone viral on social media networks. The viral posts are, unfortunately, spreading false information.
9 Must-Haves for Infants in Emergencies
When families are left with limited resources during a natural disaster or emergency, it's important to have prepared supplies specific to your infant's needs.